Warren Heikes "Dutch" Munsinger (1921 - 1960)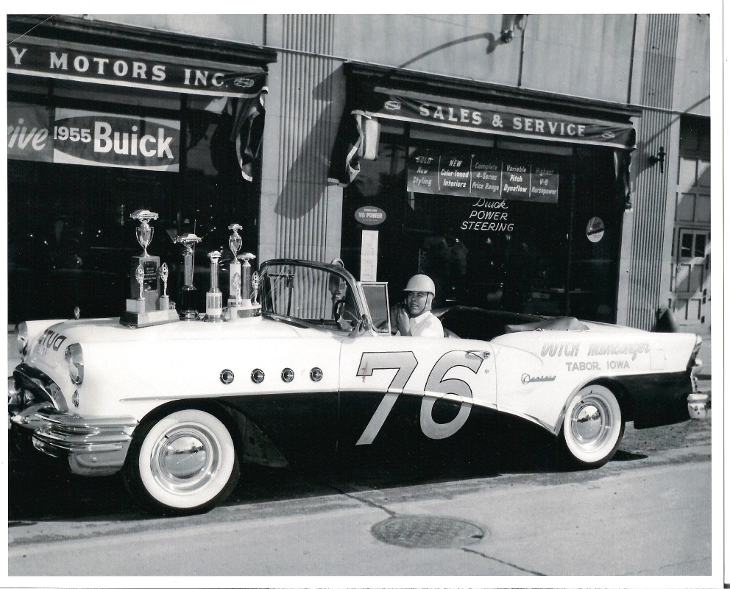 Dutch Munsinger in his 1955 Buick, probably about April 1955. He had served in WW II in the Army Air Corps, supporting missions out of north Africa and Naples, Italy.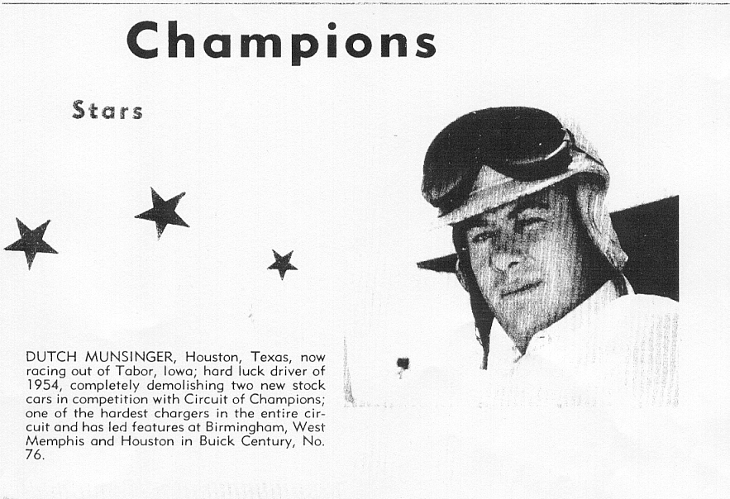 Racing Program from 1955.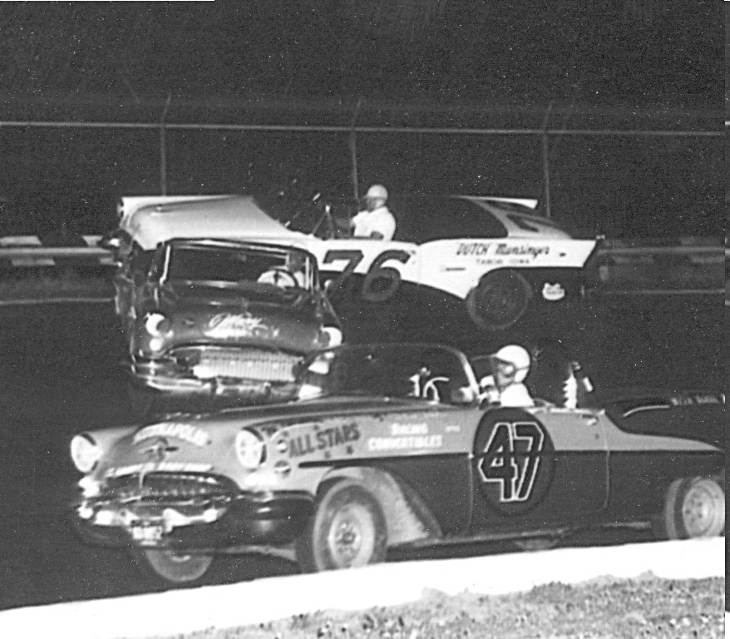 Stock car racing in 1955.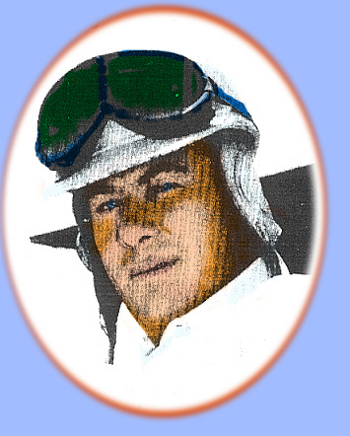 Picture from racing program.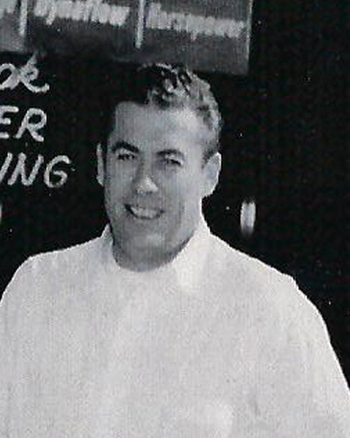 Chicago, Spring 1955.