James Monroe Munsinger (1857 - 1951)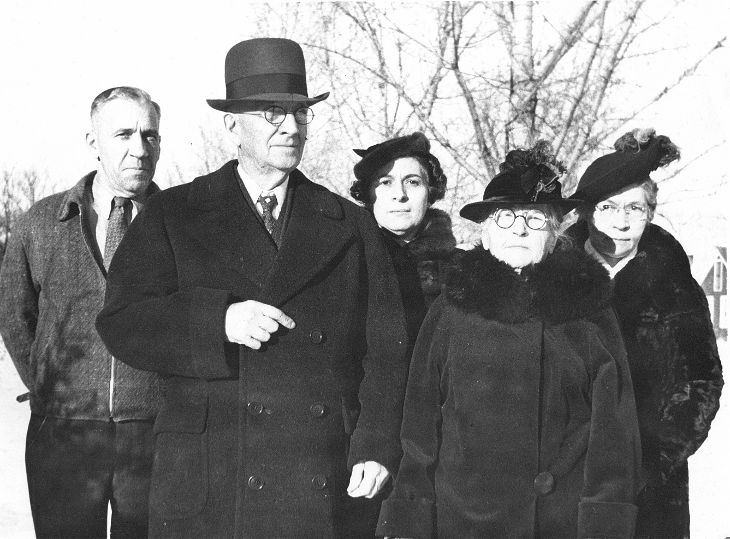 Family photo about 1941. Melvin A., James, Leona Ardys, Mary E., Grace.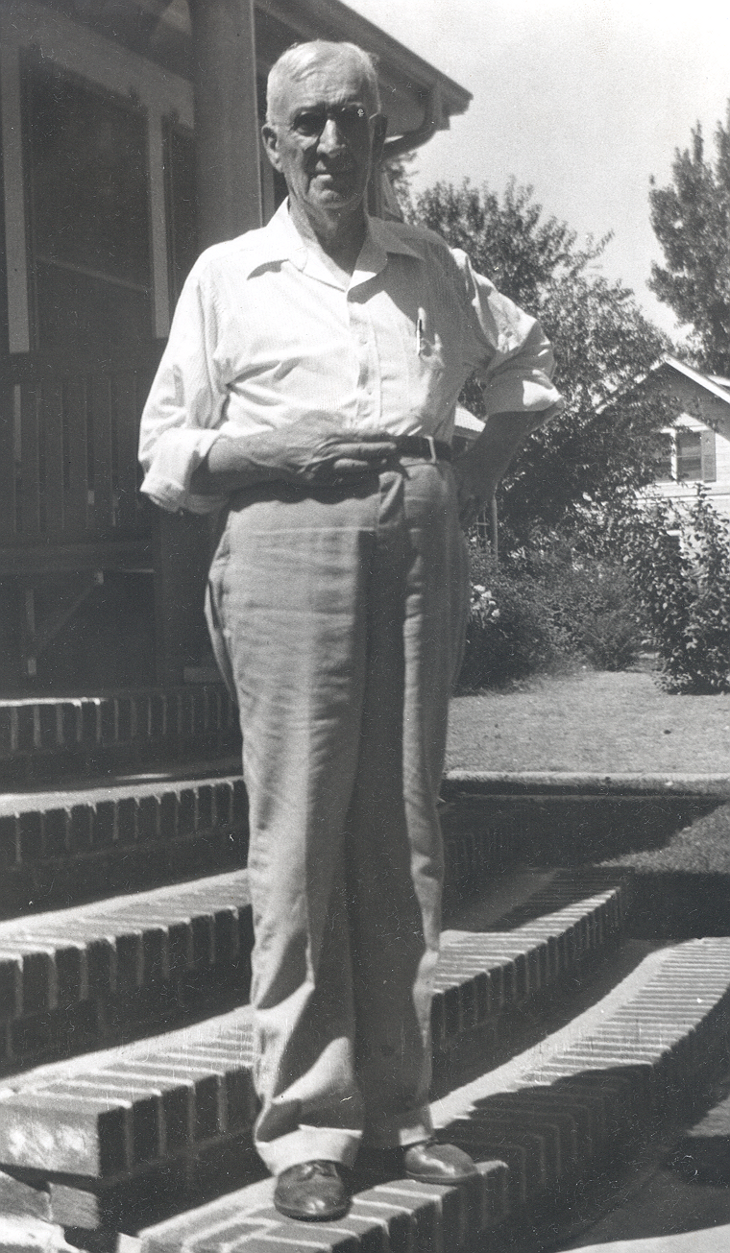 At his home in Ames, Iowa, 1930s.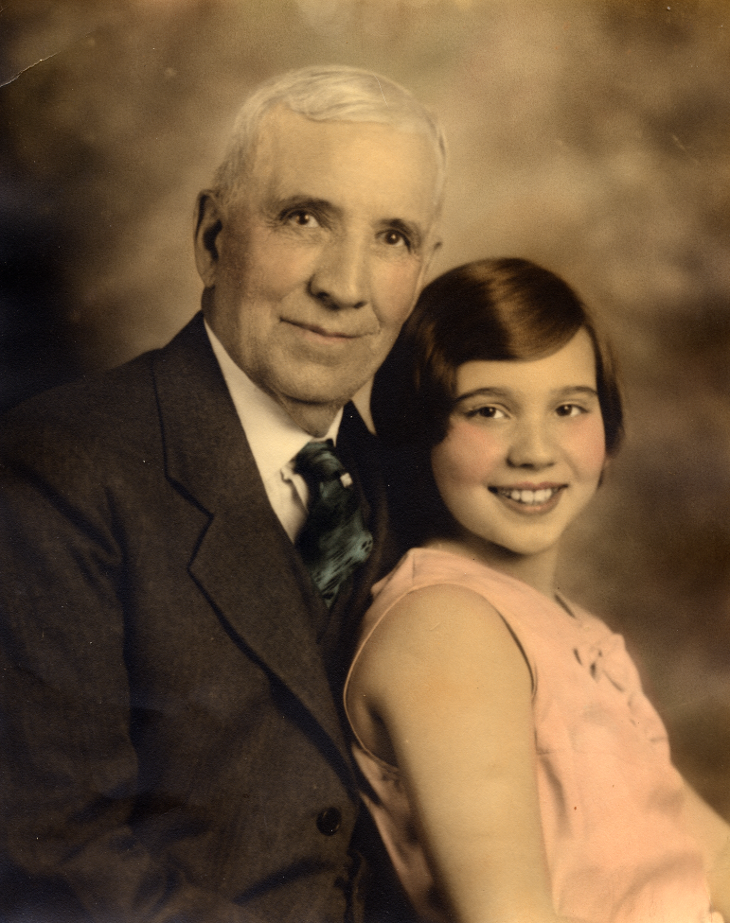 Portrait with granddaughter Jane, daughter of his son Lawrence who died in a gas asphyxiation accident in 1926. This photo was about 1934.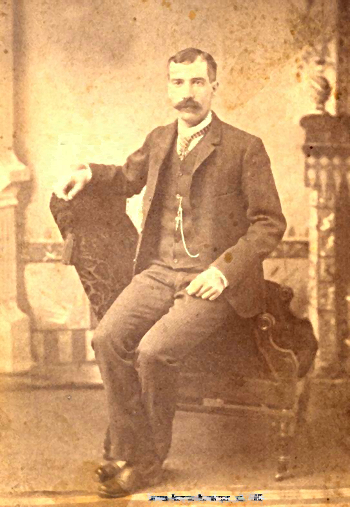 Portrait from about 1880. This photo came down the family to Nellie (Munsinger) Spencer, great-granddaughter of James' older half-brother George Munsinger. Nellie did some of the early Munsinger family genealogy research, and when we met at a Kansas reunion she gave me this old photo of my great-grandfather.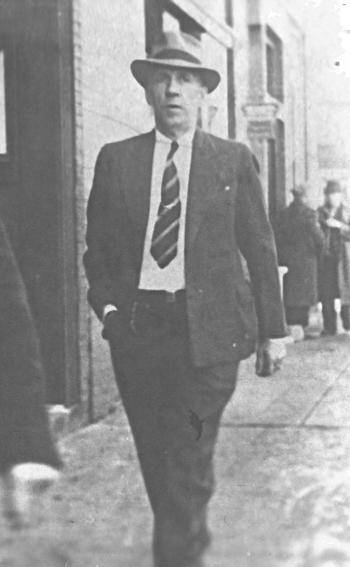 Melvin Andre Munsinger (1890 - 1965).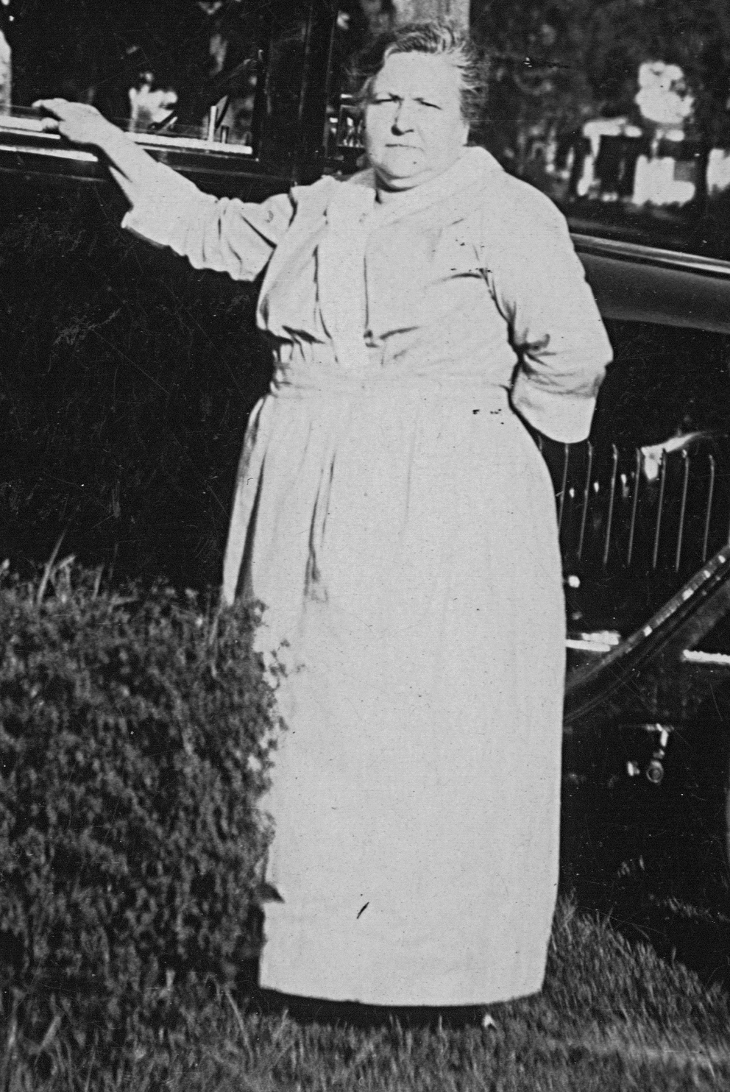 Mary Elizabeth (Smith) Munsinger (1861 - 1944). Mary was 1/32 Native American, through her maternal grandmother Hannah (Price) Stouffer (1789 - 1863). Mary's mother, Elizabeth (Stouffer) Smith (1819 - 1884), was born into a German Baptist family who attended the Falling Spring Church of the Brethren, Franklin County, Pennsylvania, but she converted to the United Brethren at some point fairly early in life, perhaps in conjunction with her marriage -- her husband William Smith was a minister of that denomination. When young James M. Munsinger proposed to her, he was considering a career in the ministry, but she informed him she had no interest in being a preacher's wife. We presume this was a reflection on the lives of her parents, about whom we have very little information.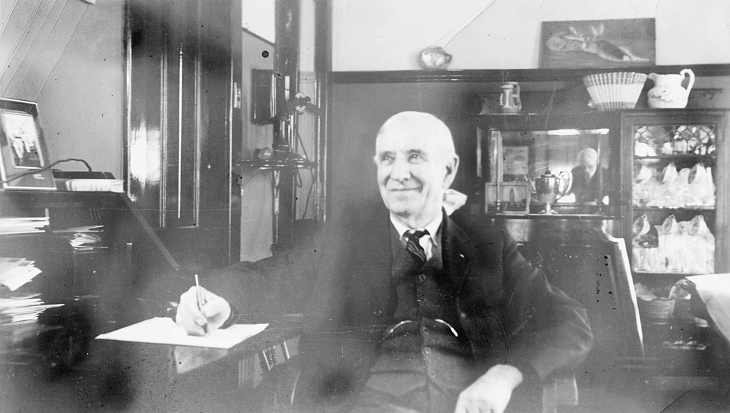 "JM", 1930s.
Leona Ardys Munsinger, about 1923.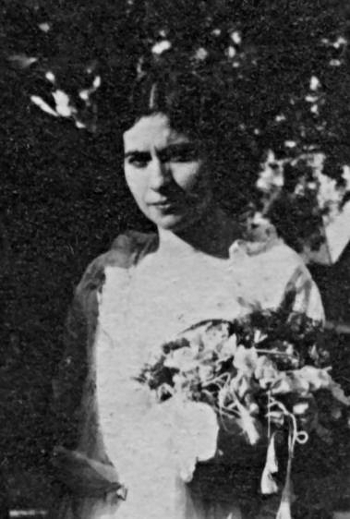 Leona Ardys Munsinger (1899 - 1992) on her wedding day, 1922.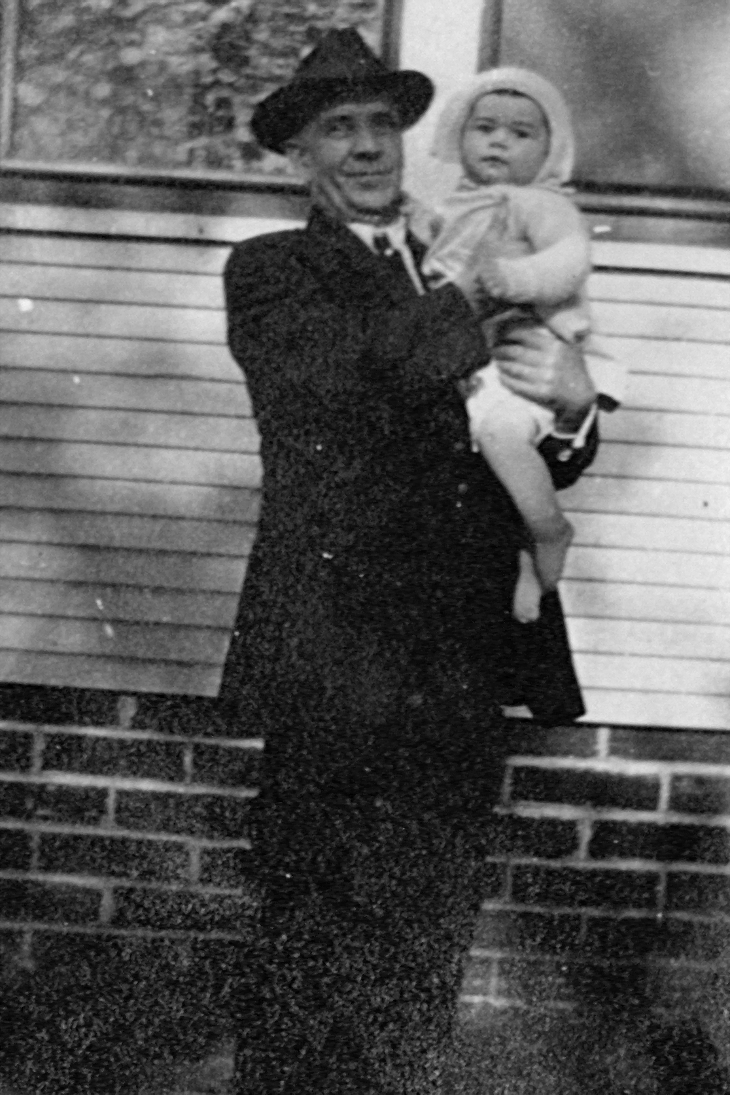 With his grandson (my father), probably 1924.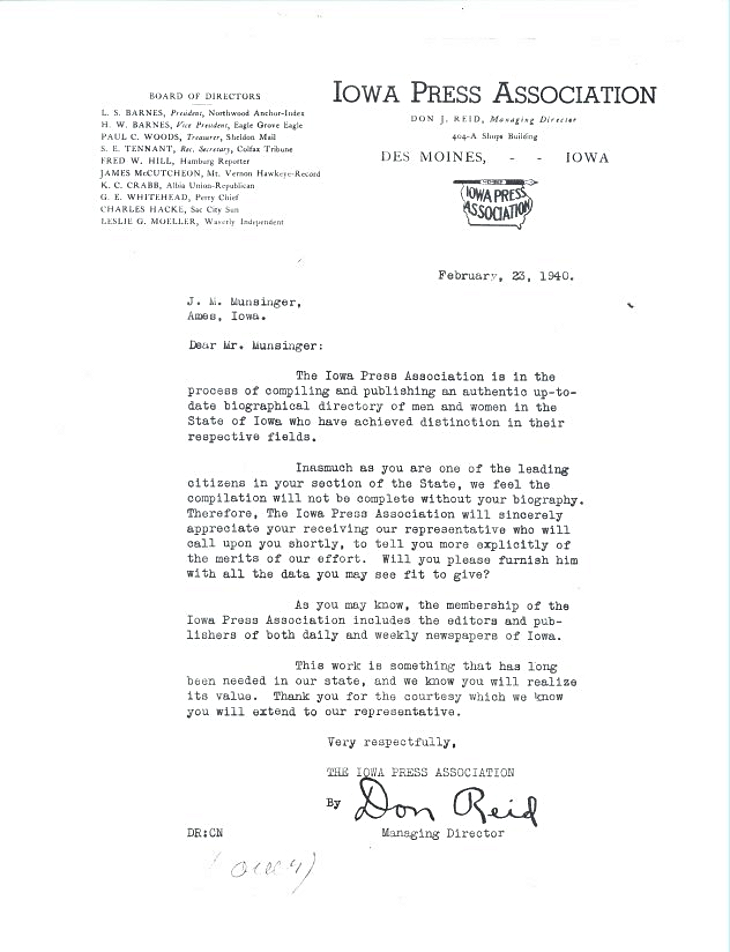 Obituary. Note several errors -- Jones County is in Iowa, his first store was in Bayard, Iowa, his mother was Julina Fuller, etc.