Donald L. Boyd (1897 - 1965)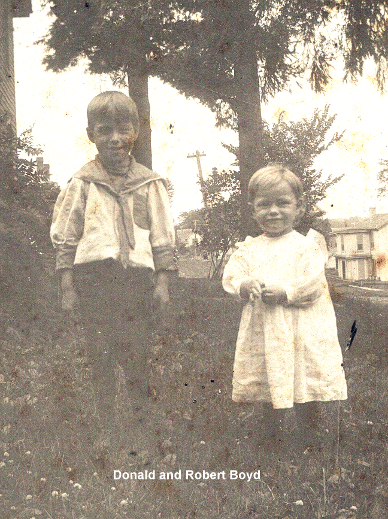 Donald and brother Robert, circa 1905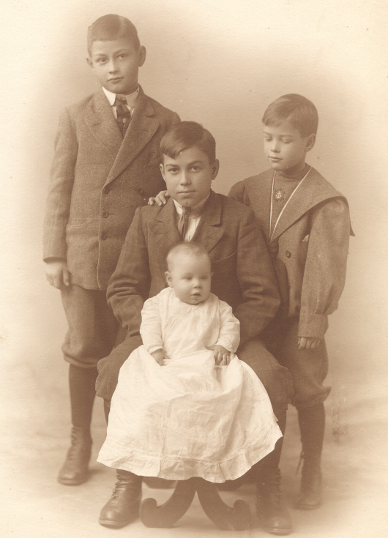 Robert, Donald, William, and Richard (the baby), circa 1911
Official U.S. Army Portrait, 1917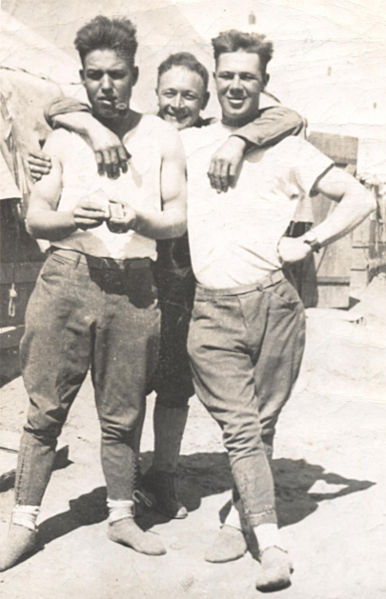 Army buddies, Camp Cody, 1917 (see note on reverse)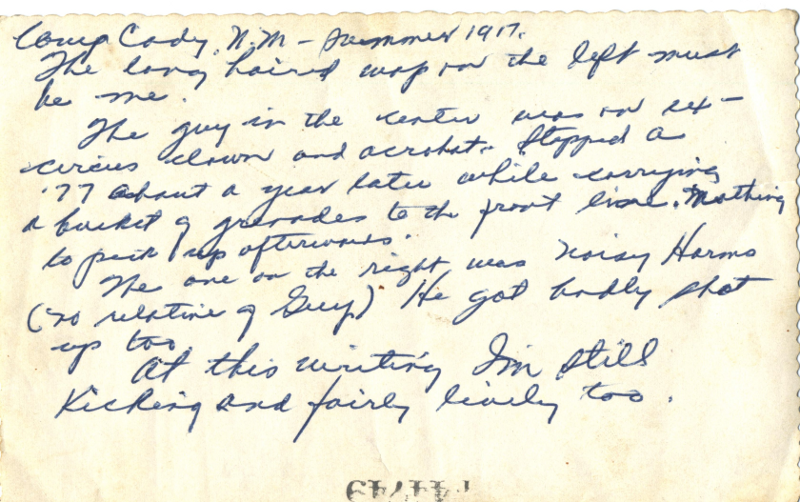 Note on reverse of Camp Cody photo
France, 1918. He brought home this helmet, and his mess kit on which he had etched the list of locations as he shipped out from Camp Dix, New Jersey to Liverpool, England and then to France in October 1918, a list of locations within France, and then back to Camp Merrit, New Jersey in April 1919.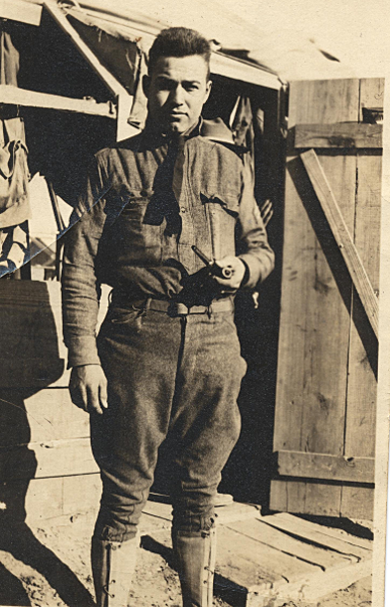 Camp Cody, New Mexico, Summer 1917
Wedding of Donald Boyd and Ardys Munsinger, 1922. I assume the ceremony was at the Church of Christ at Ames, or else at her parents' home in Ames, Iowa.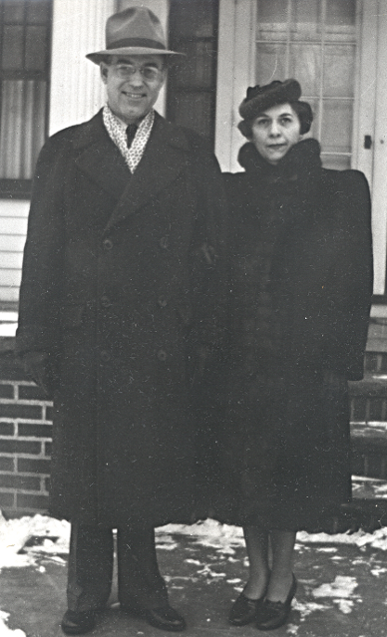 Don and Ardys Boyd, circa 1940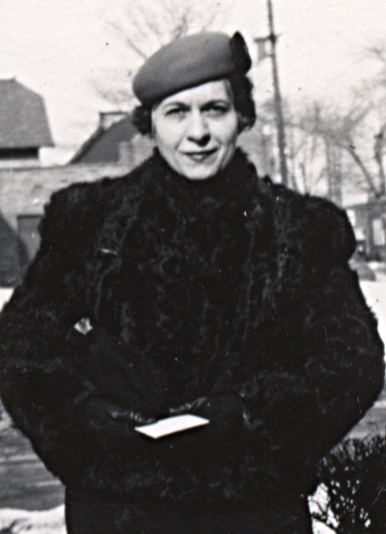 Ardys, January 1945
Donald L. Boyd, circa 1940
Residence, Ames, Iowa
Donald (1897) and Donald (1923) -- my grandfather and father
Don (1923) at the left edge, his father Don (1897) in the center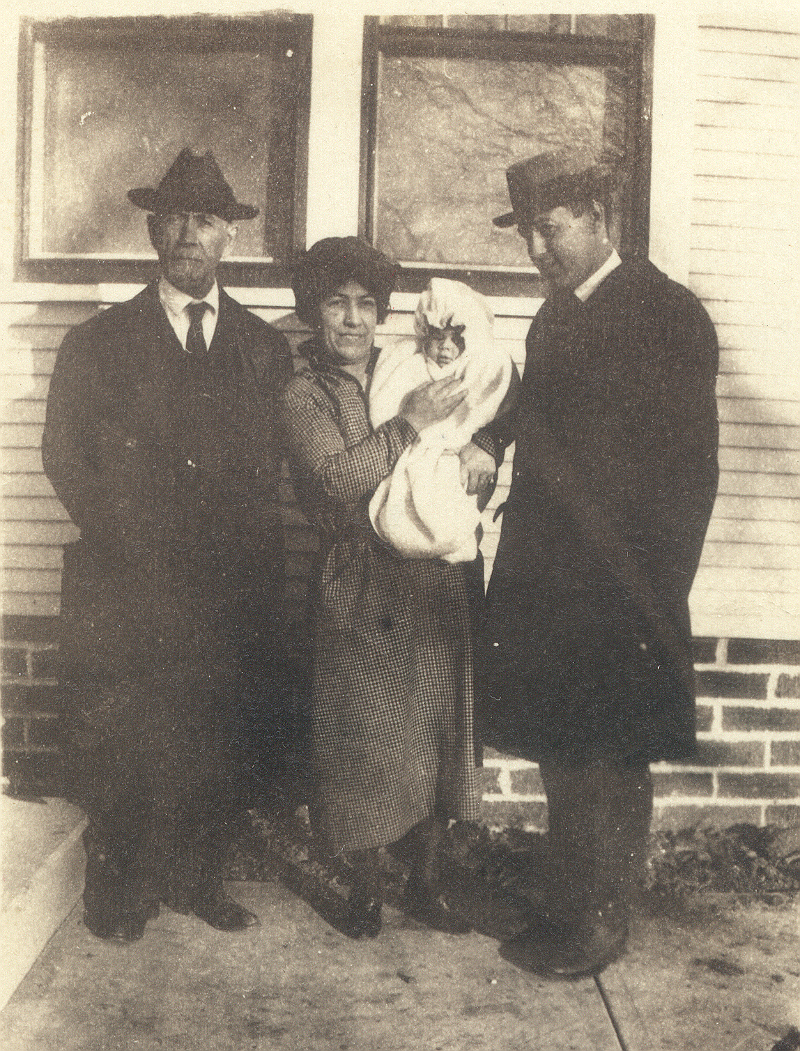 William W. Shirer, his daughter Mabel, great-grandson Donald Boyd (1923), grandson Donald Boyd (1897).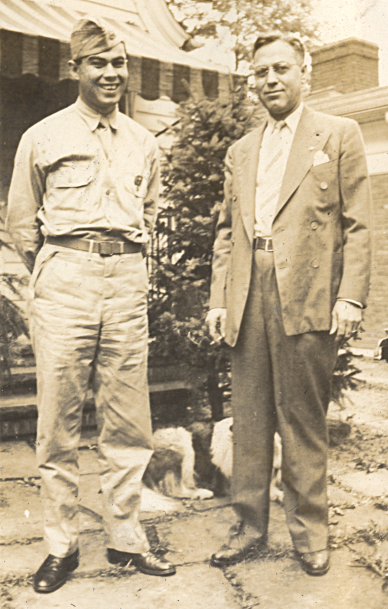 Don Jr. and Don Sr., July 1942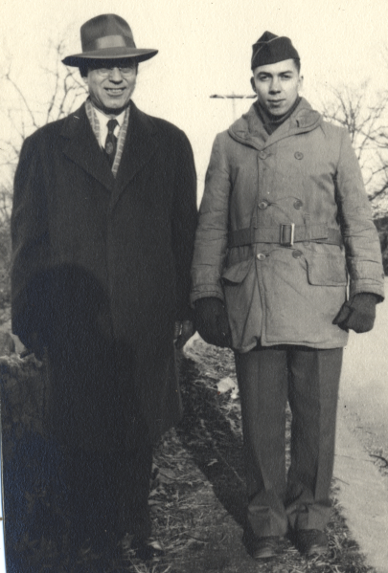 Don Sr. and James R. Boyd, January 1942